WeWe Lyrics by Ruger | Music Lyrics is now available here on Celebnob. The song was released in the year 2022.
Ruger Lyrics
WeWe is the sixth track on Ruger's newly released 'The Second Wave Deluxe' album, read the lyrics to 'WeWe' below.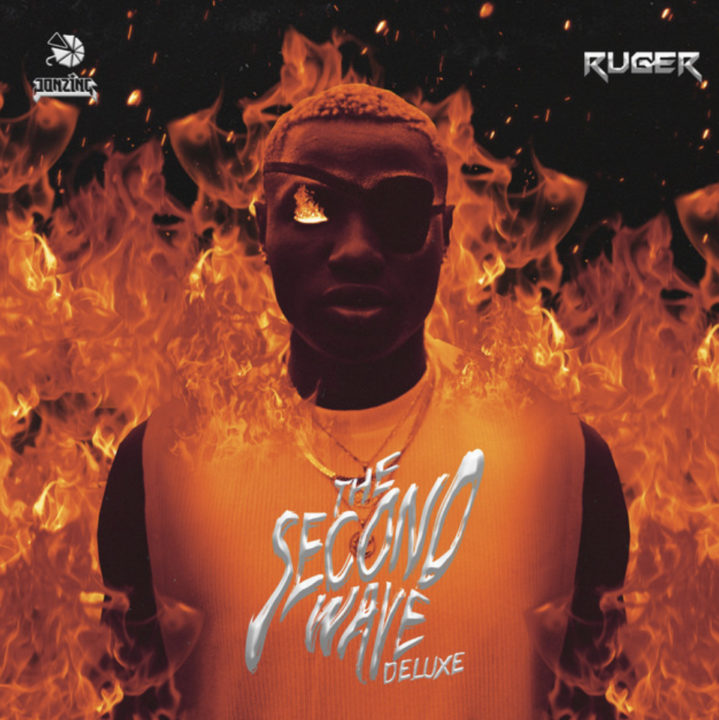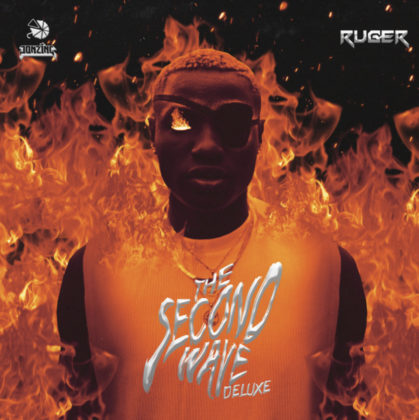 STREAM & DOWNLOAD AUDIO: WeWe by Ruger
Ruger – WeWe Lyrics
Intro
Aye!
Woyo
Woyo
Ahn!
Verse 1
Me na fih lie
You are an angel in a demon body
That's why me na hesitate to screw you
She walked through the hallway with her sainted body
Call on make ah man knows dey hmm hmm
Can you move to the raggae no be blues
Sannu yarinya make I suck your nunu
Me like the way that you roll the jigi like that and
I know that you know that me feel ya
And everybody evil nobody holy like that
Put your hands on the pole whine selecta
She puff cannabis smoke and she lit it,
She ah body of thе highest holder (crazy gyal)
And you know say me I dеy jonze
I no dey reason like that my brain in this holder
Chorus
Gimme that
Sweet, for real
For me, twist
Se la vivi, astalavivi
Looking pretty
Me need it now
Who be be
Kuku kill me
Bad gyal riri
Kuku kill me now
Ku, kukuruku beat it
And her niece
She say na we we now
Verse 2
Olomi lara o
Olomi lara o
Omo yen ma lomi ra o
To ba lo peren
Oma kami lara ah
Omo o ma jomi lara
Sweet cute band girl
She ah wan tanamera
She give her self to me and she want make I tear her
Finish with her she tell me thank you imela (oshey)
Imela (oshey)
Imela
Can you move to the raggae no be blues
Sannu yarinya make I suck your nunu
She puff cannabis smoke and she lit it,
she ah body of the highest holder (crazy gyal)
And you know say me I dey jonze
I no dey reason like that my brain in this holder
Chorus
So gimme that
Sweet, for real
For me, twist
Se la vivi, astalavivi
Looking pretty
Me need it now
Who be be
Kuku kill me
Bad gyal riri
Kuku kill me now
Ku, kukuruku beat it
And her niece
She say na we we now
Sweet
For real
For me
Twist
Se la vivi
Astalavivi
Looking pretty
Me need it now, who be be
Kuku kill me
Bad gyal riri
Kuku kill me now
Ku, kukuruku beat it
And her niece
She say na we we now
See Other Latest Music Lyrics Here