MAVINS singer, Magixx (Real name Adelabu Alexander) is currently trending on social media platform, Twitter because of a now-deleted Tweet he'd shared about Chris Brown's latest song that featured Wizkid.
"The new Chris brown and Wiz is stupid," he wrote
The song which is currently Number 2 in Apple Music "TOP 100 Nigeria" was given a new taste with the addition of a sax accompaniment with Chris Brown and Wizkid performing for the women.
DJ Tunez was in charge of music production, and he did an excellent job. Similarly, "Call Me Everyday" is on Chris Brown's new album, "Breezy."
Magixx' tweet riled up many netizens especially those under the faction of "WIZKID FC" and they went for his jugular.
While some other reasonable Nigerians gave the up-and-coming singer a benefit of doubt as they explained that he could have used the "STUPID" as a compliment but others weren't having it as they averred that his tweet was disrespectful.
Magixx then decided to clear the air by educating the trolls what he really meant when he made the tweet.
See his post below;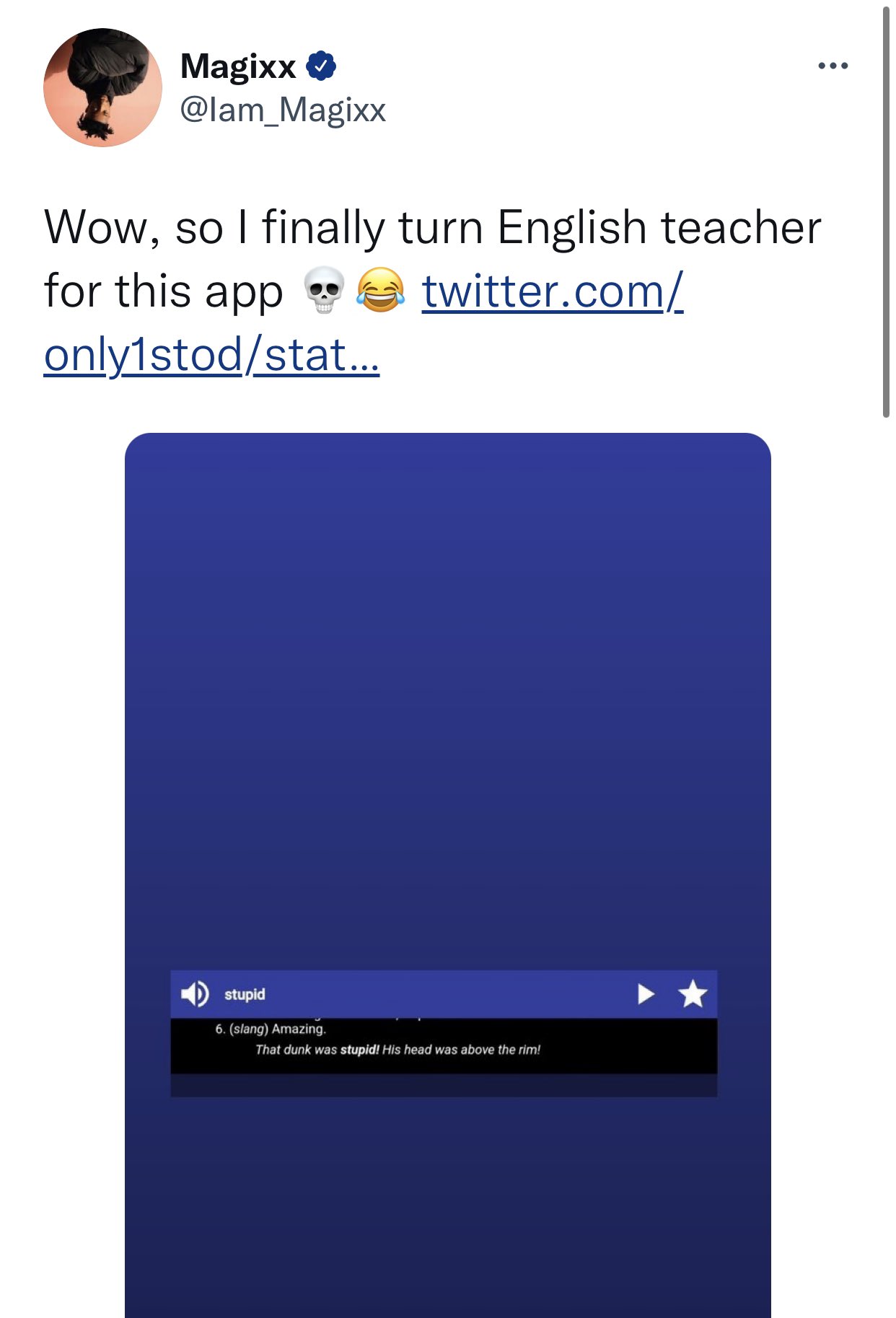 RECOMMENDED ARTICLES